A video production company specialized in animation, post-production and design that operates in the advertising and content market.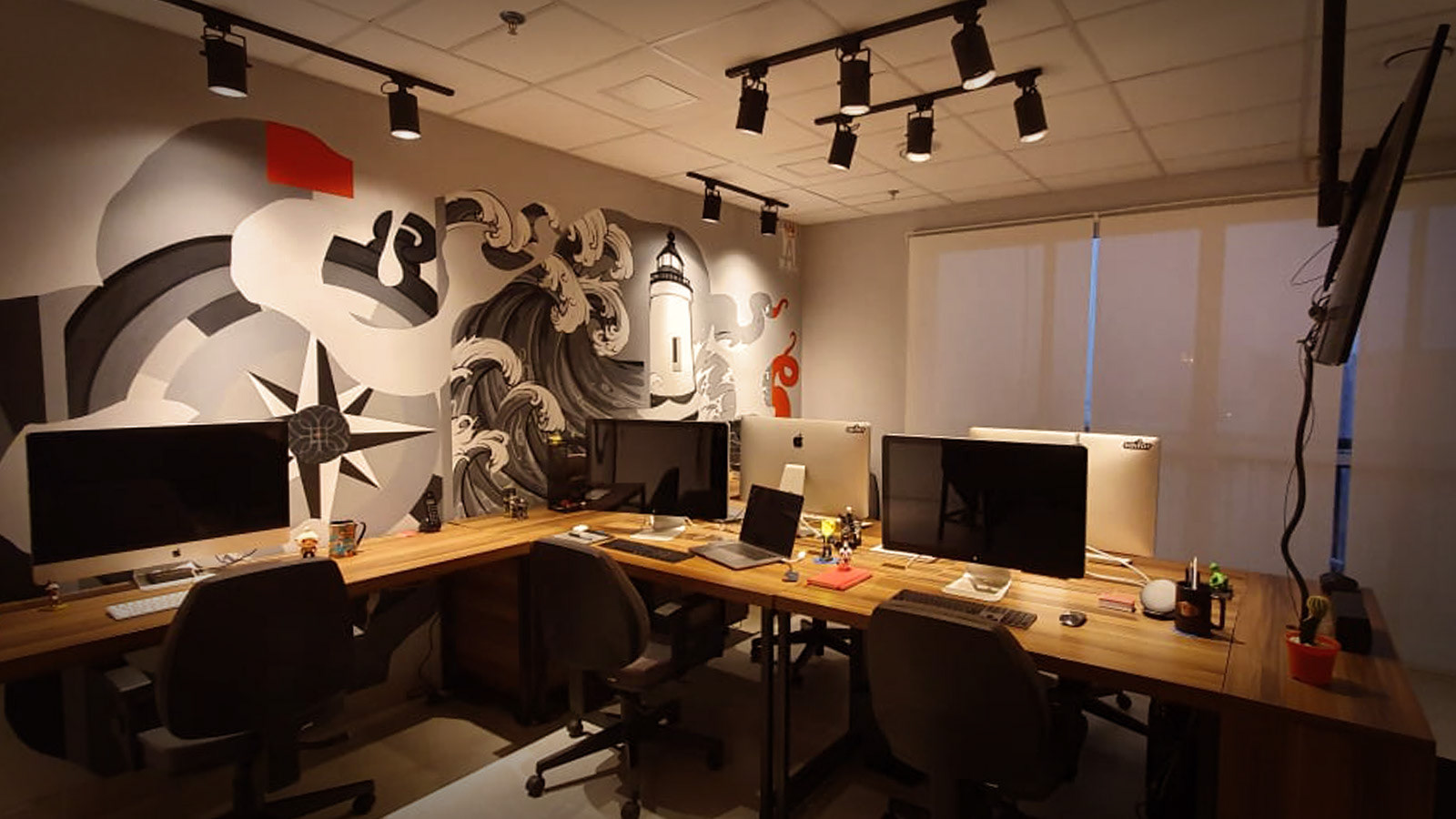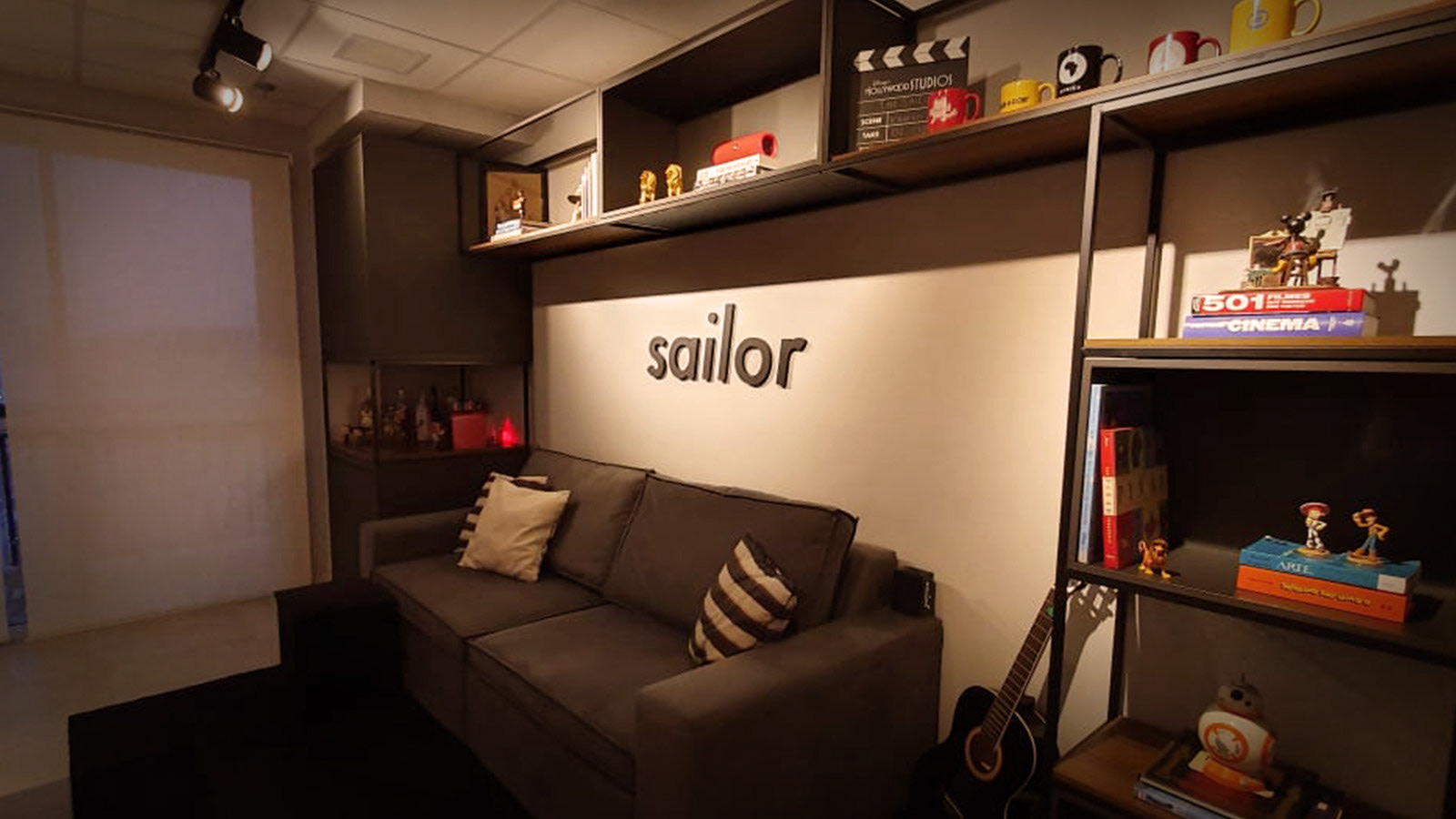 The Sailors have long experience with the largest advertising agencies in Brazil, Campaigns, Concepts, Cases. 
Since its beginning attending companies with the largest media power in Brazil, extreme exhibitions and having our jobs already impacted tens of millions of customers.
Never before have the seas asked for so much content flexibility to meet social networks and platforms, and we're here to tame them.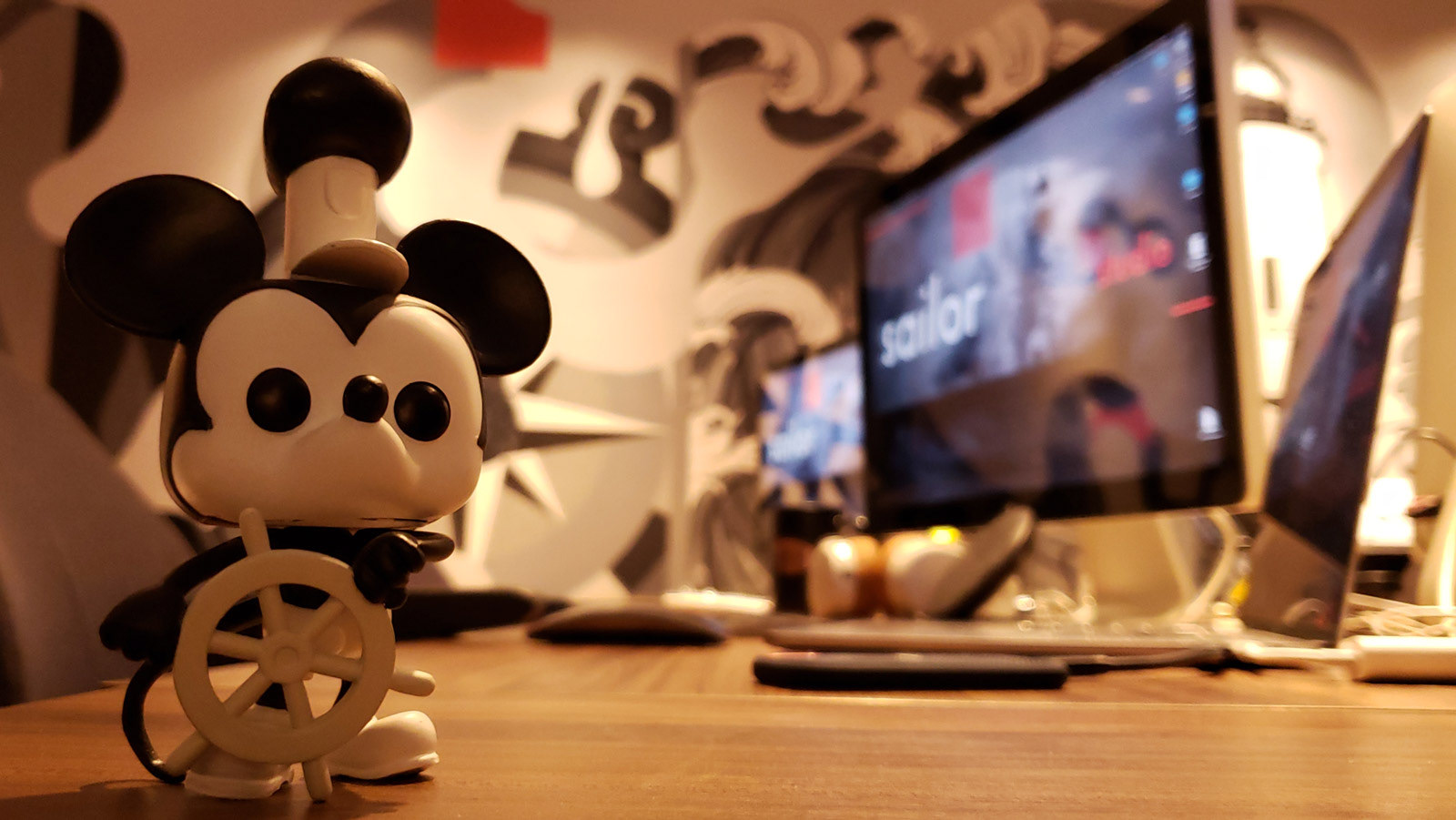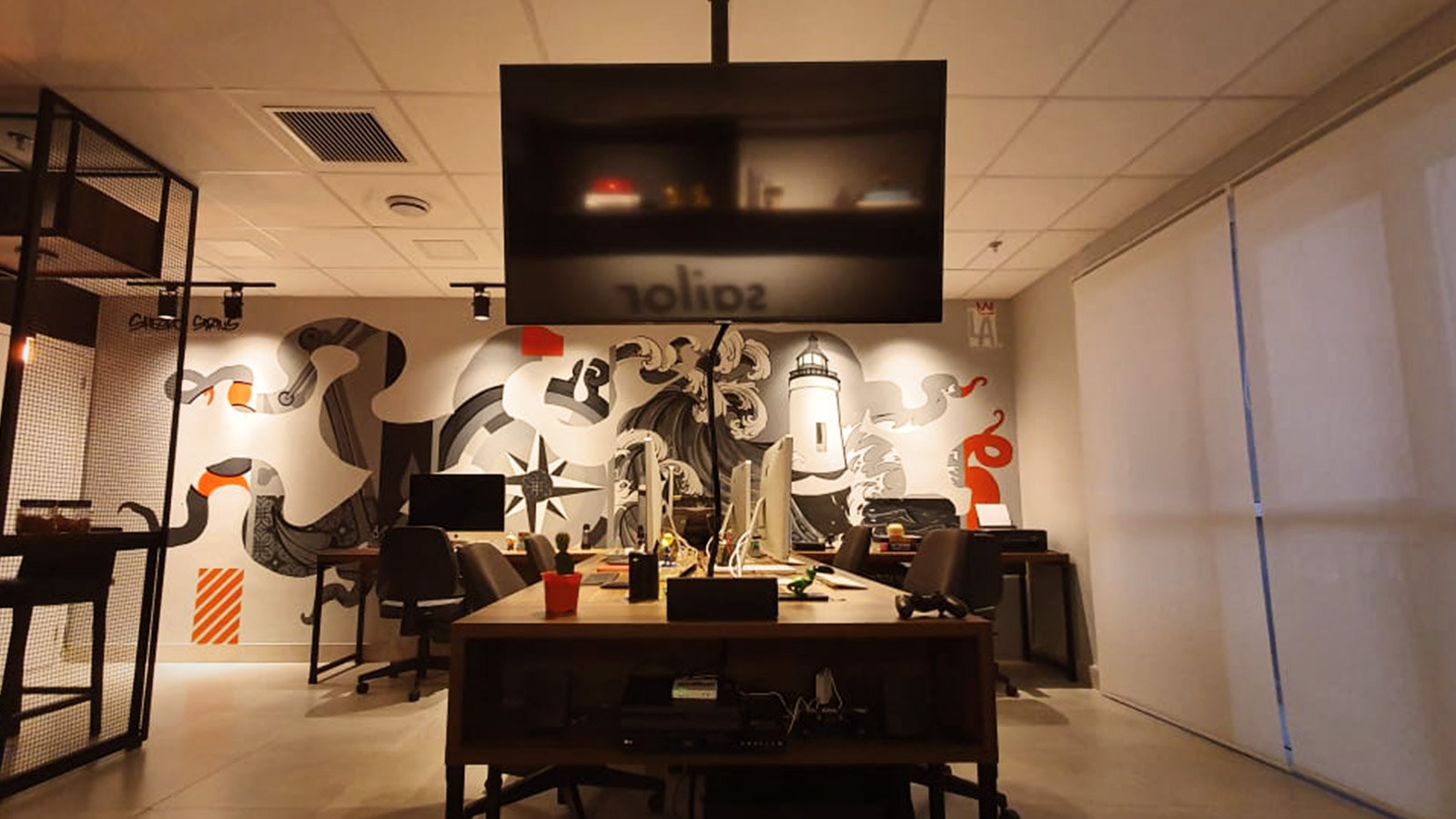 Sailor Studio. Always prepared for angry seas.
We are motion designers, animators, video producers, designers, post producers and artists.