Brand activation by adidas, sponsor of Flamengo's team.
On the night of the 2019 Copa Libertadores Final, the Ogilvy Brazil and Adidas projected a Flamengo's Jersey over christ the redeemer,  Brazil's Dearest landmark.. The Image sparkled everywhere on the eve of the final match, immediately becoming one of the most iconic sports images of the year. And, blessed by God, Flamengo won the championship.
Adidas - Jesus our Supporter was selected for 4 shortlists at
One Show 2020
and was awarded 3 merits.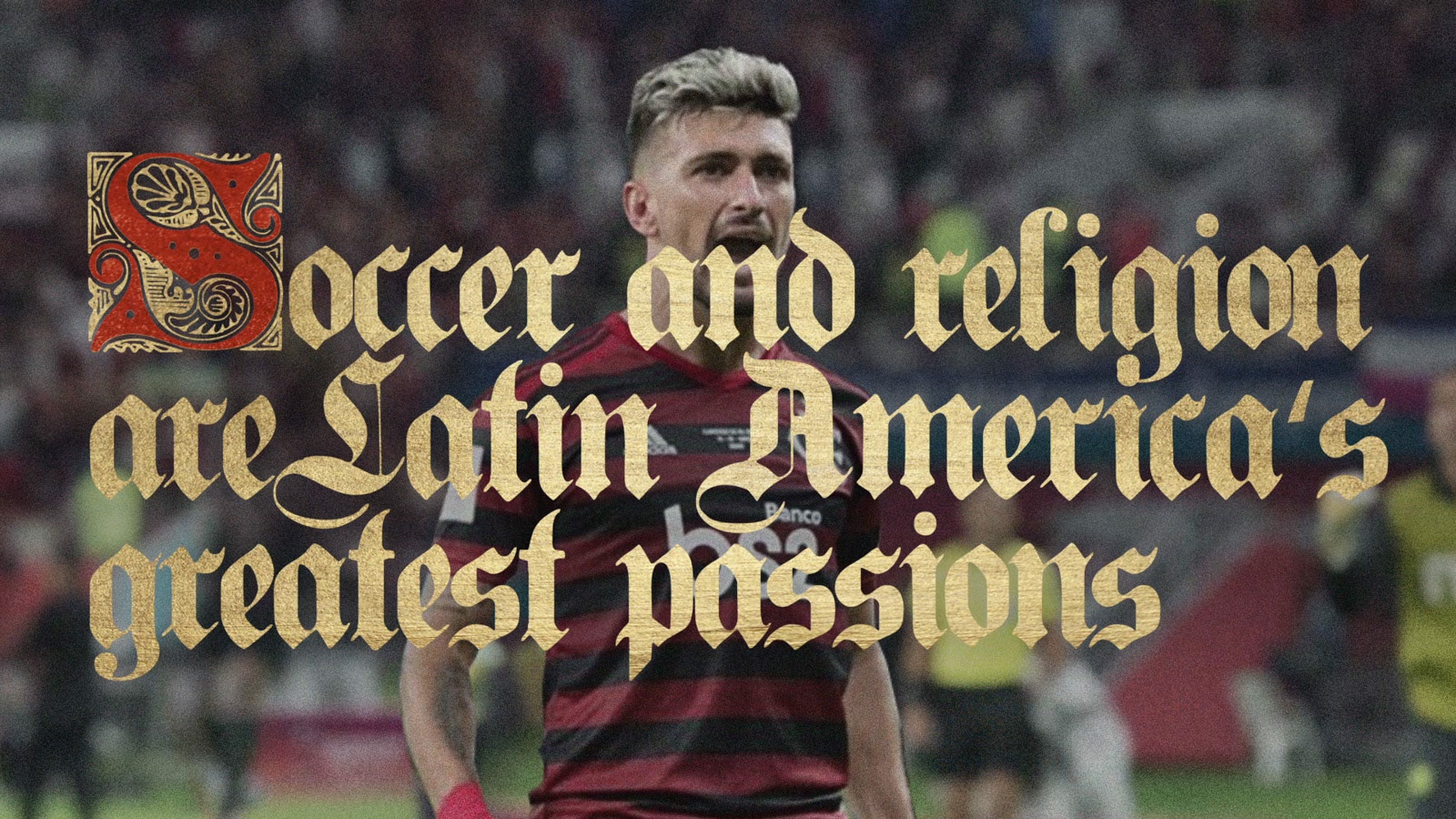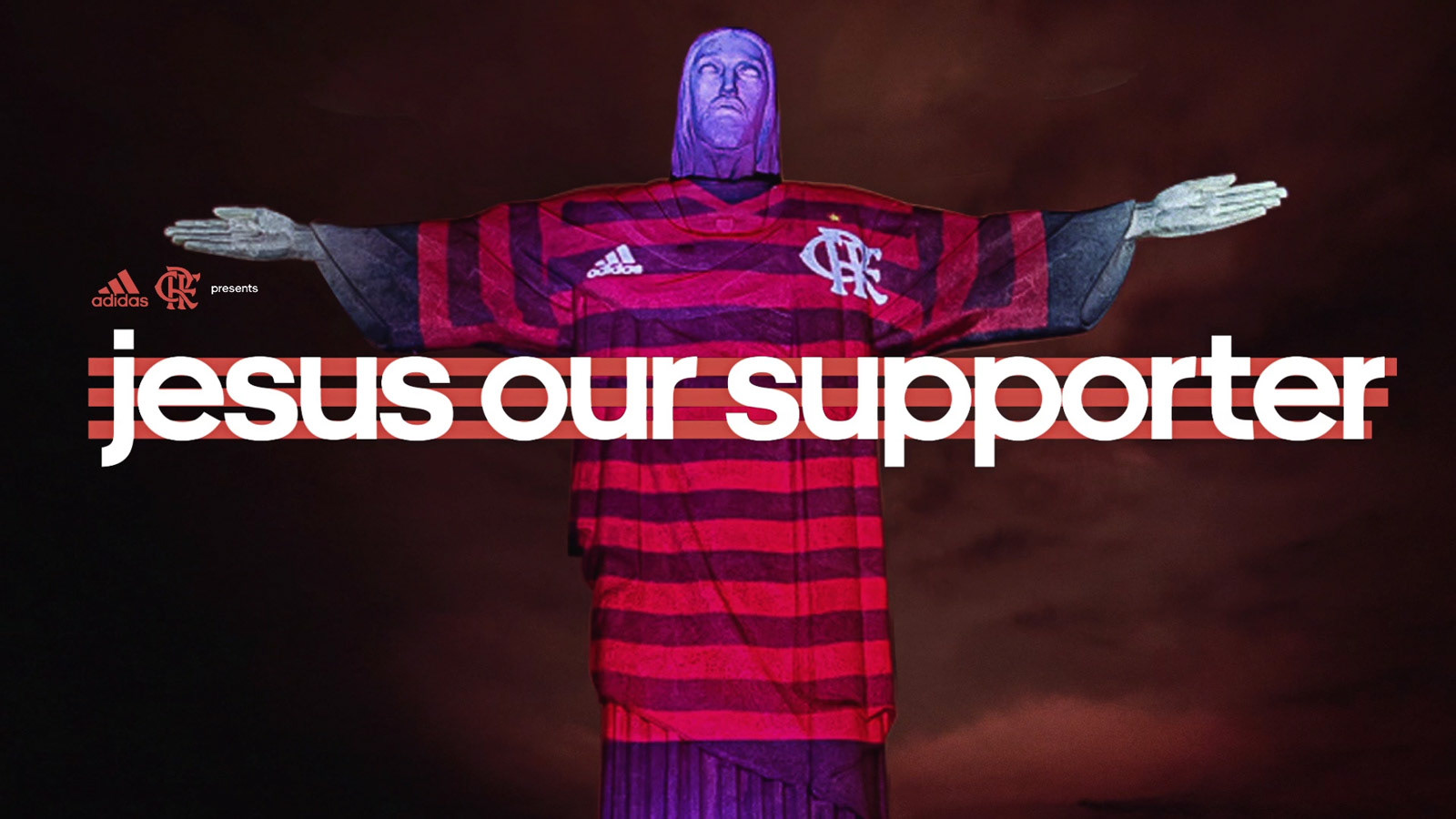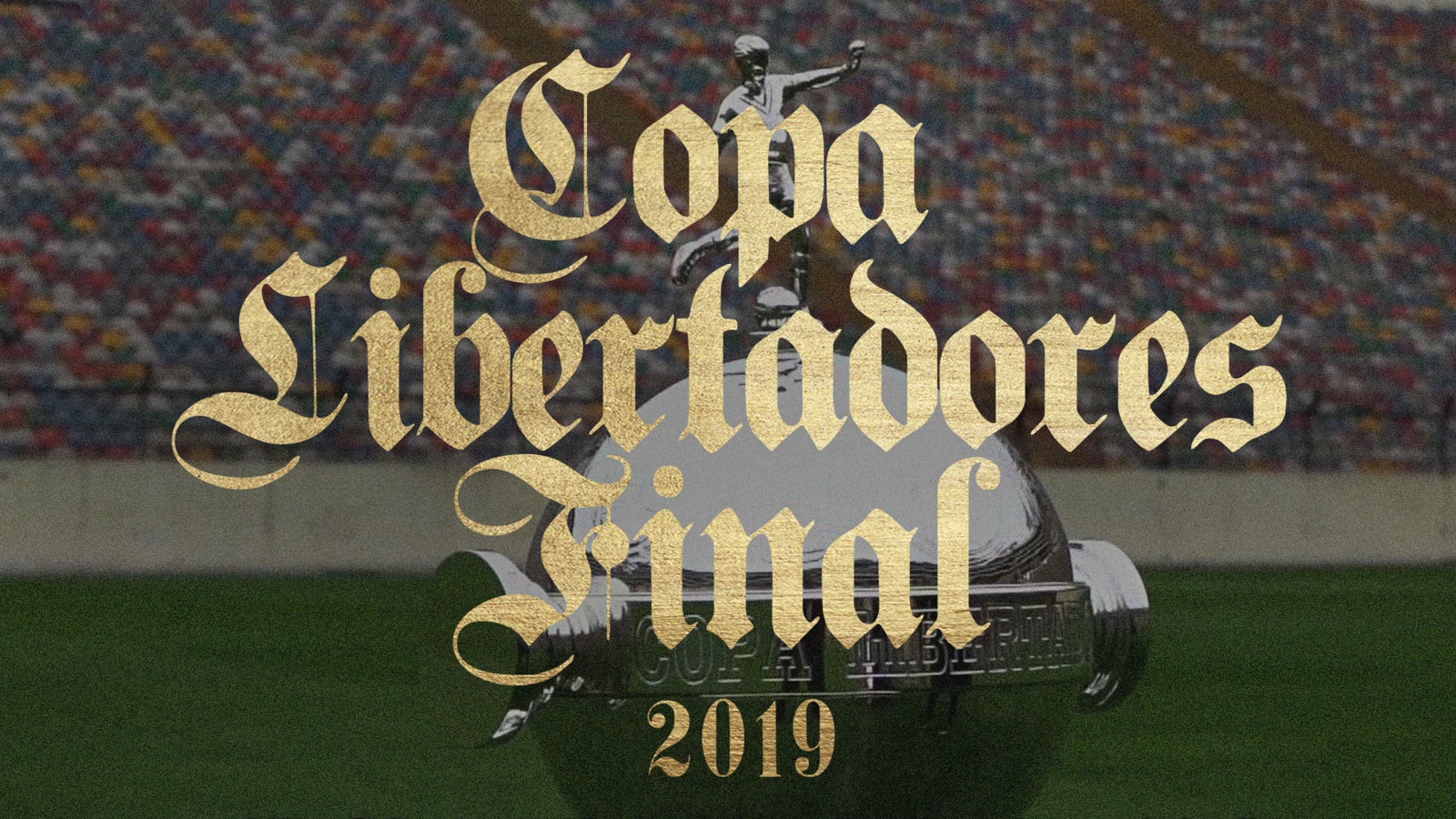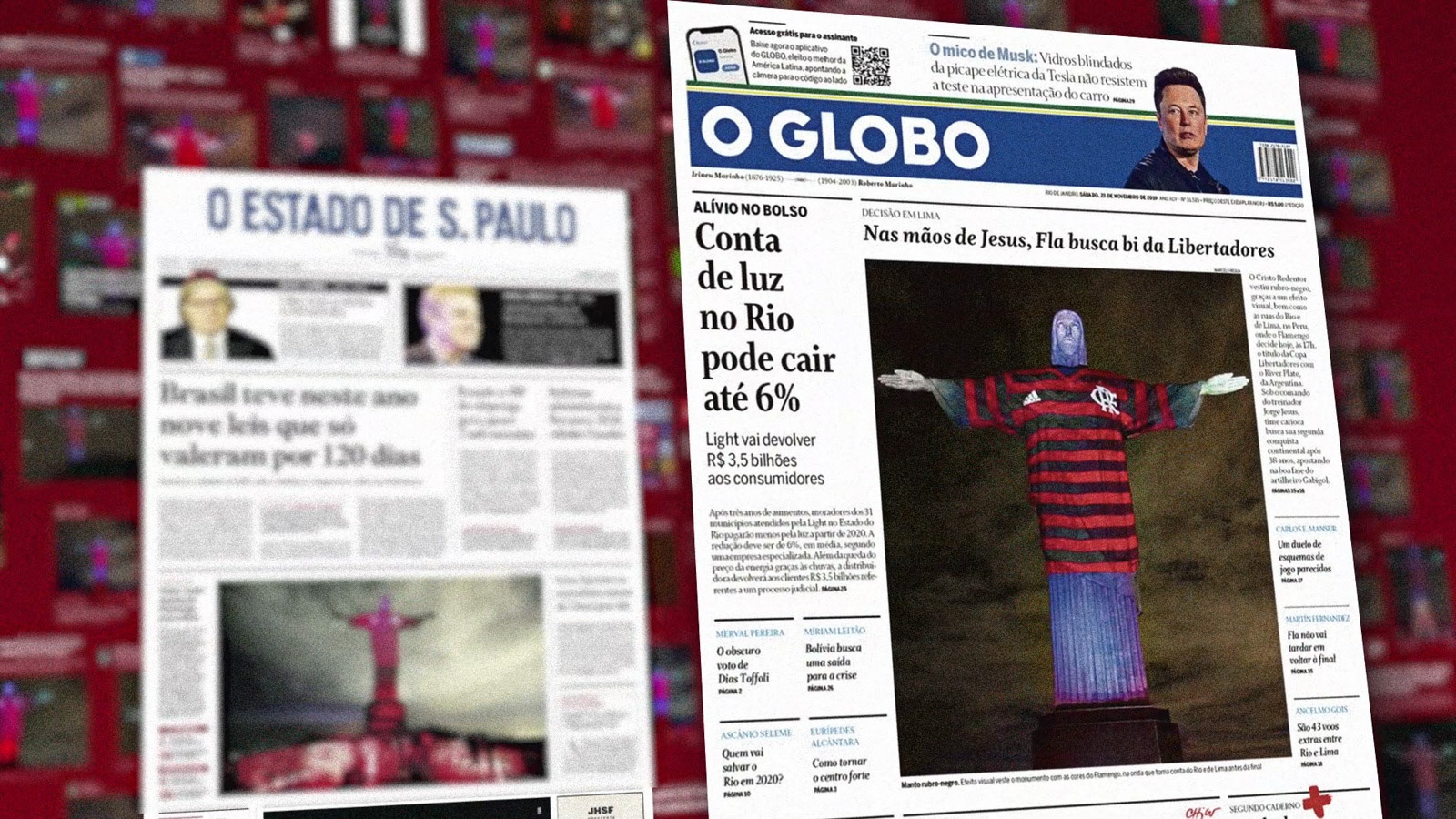 Credits:
Client:
Adidas - Flamengo
CD:
Mathias Almeida, Teco Cipriano
CW:
Mathias Almeida, Felipe Savone, Rafael Romano e Yuri Castro.
Production Company:
Sailor Studio
RTV Producer:
Juliana Henriques
Audio Company:
CANJA Audio Culture
Projection Company:
Today Soluções
PR Agency:
Edelman Brasil
Year:
2020
Sailor Studio:
Directors:
Luccas Oliveira and Gustavo "GGA" Almeida 
Post Producers:
Rafael Matheus, Luccas Oliveira and  Gustavo "GGA" Almeida 
Editor:
Luís Guilherme Chagas and Luccas Oliveira
Post Production Assistant:
Gustavo Leite