Inviting the public to start the new challenges that 2021 has brought to us, BMW Brasil presents its new team of ambassadors. And, for this beautiful campaign to come out, we were invited by Ogilvy to capture, edit and animate the campaign's films. Have a look, there is even a dog surfer participating!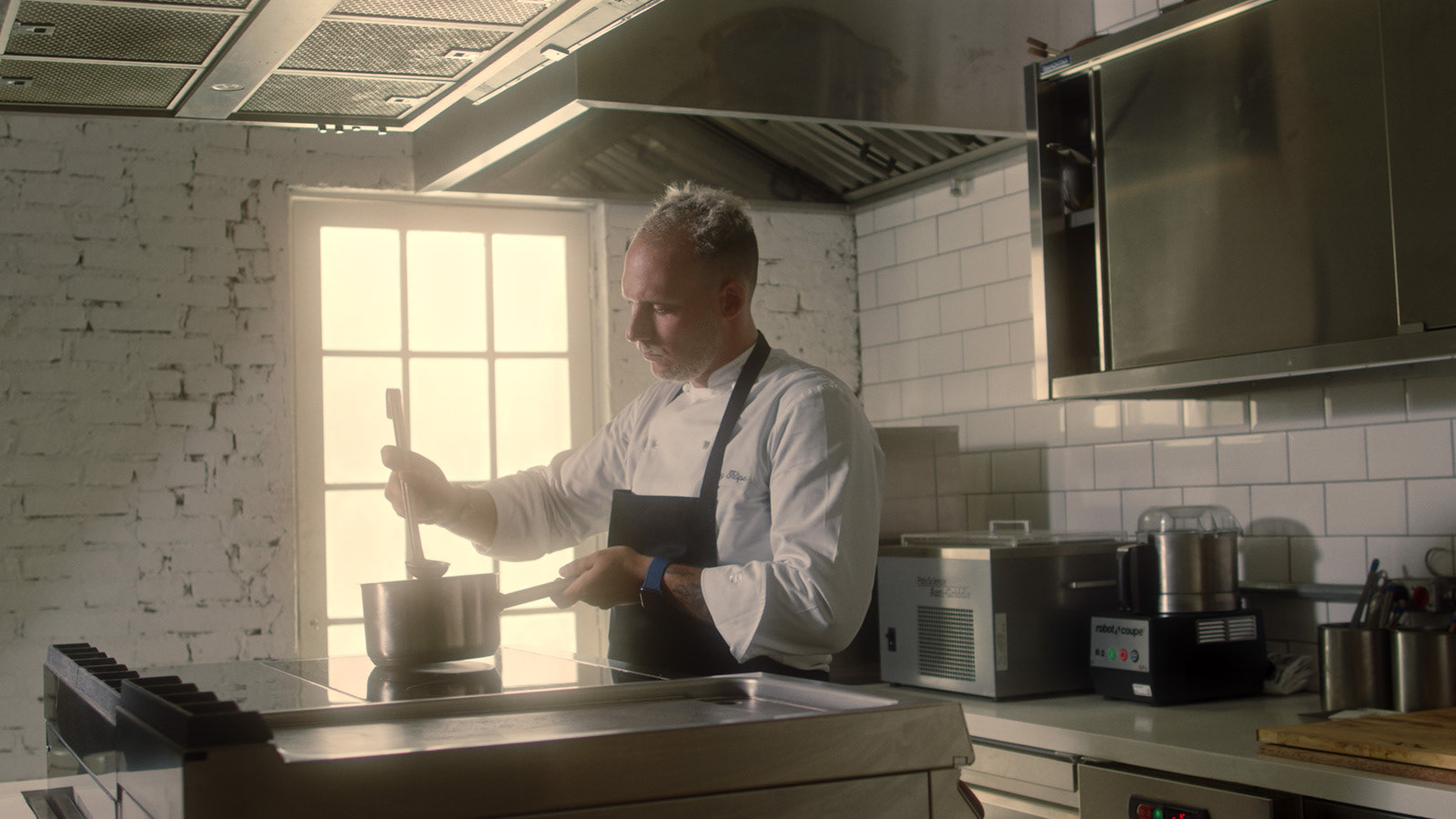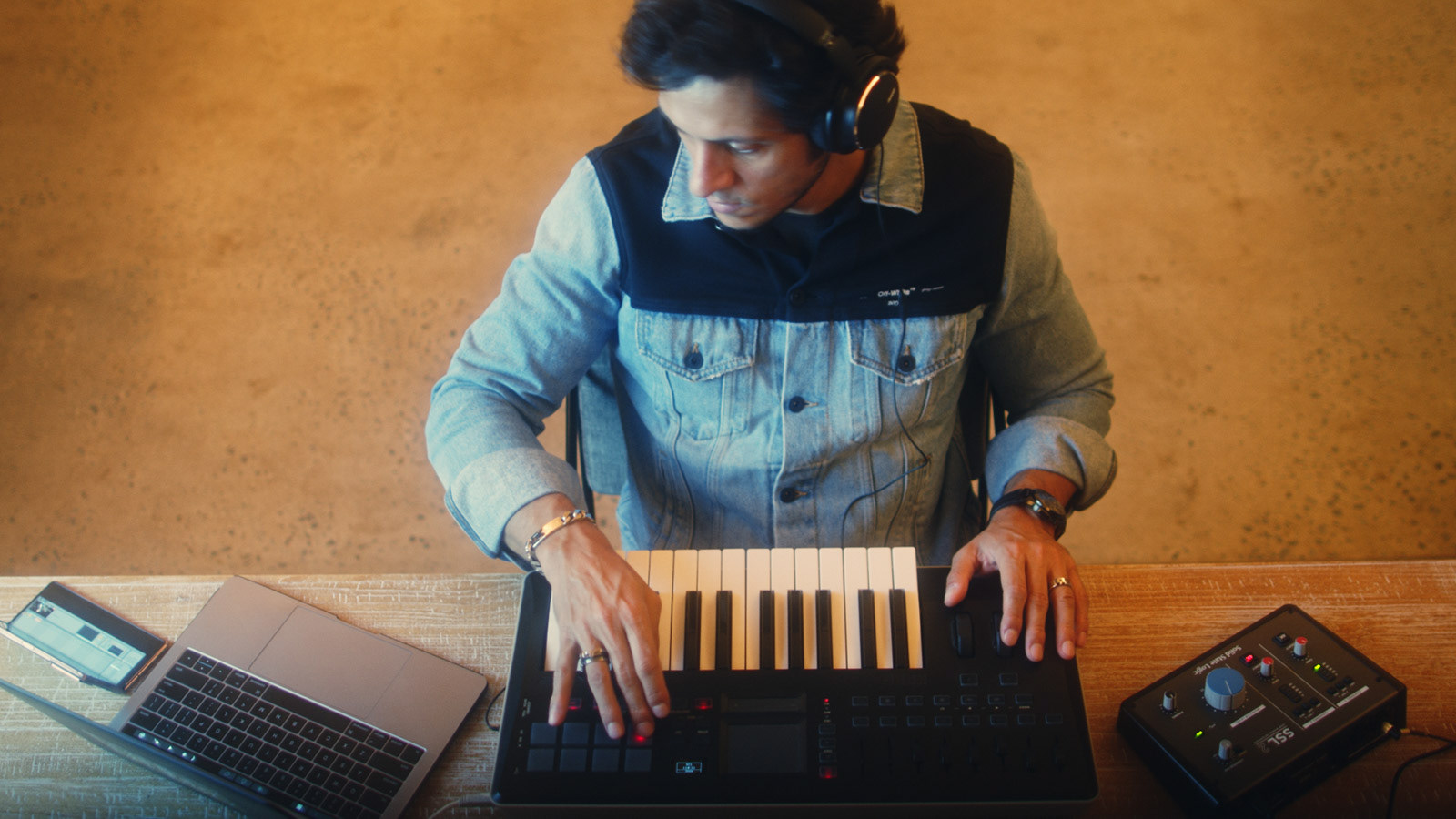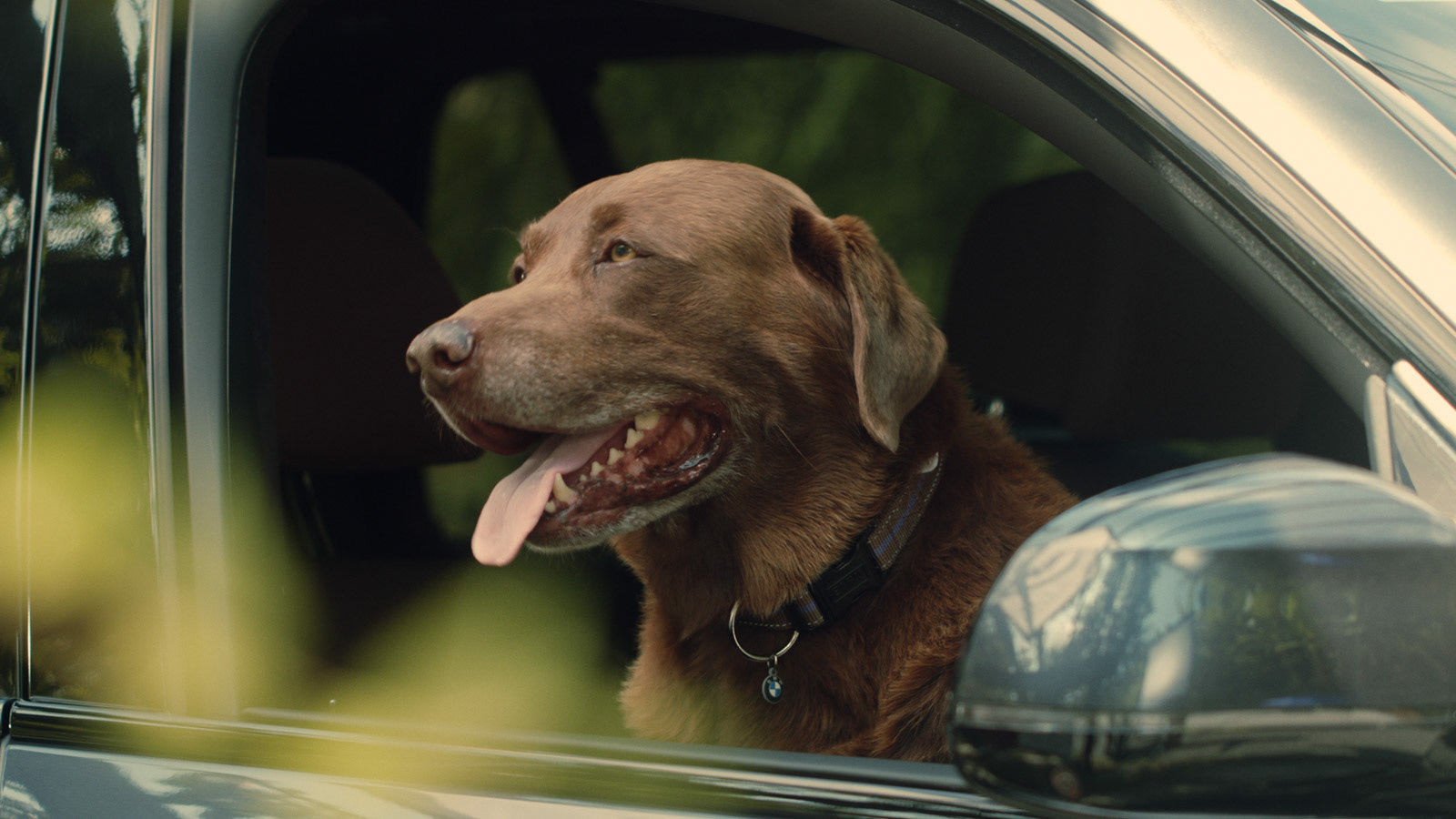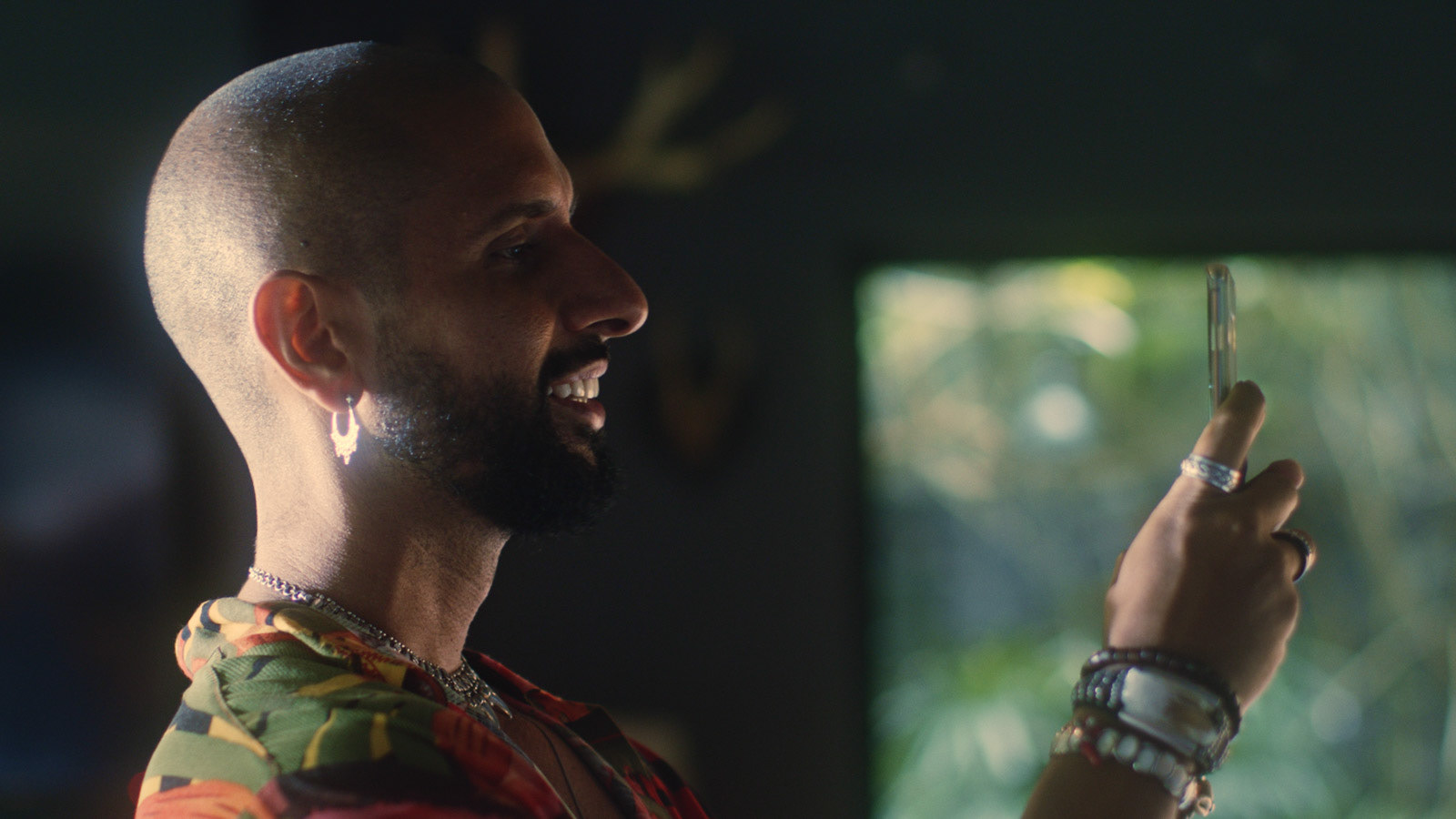 Credits:
ECD and Head of Content: 
Gabriel Araújo
DC:
Ricardo Sciammarella
DC Content:
Guga Bittencourt
Content Strategist Leader:
Alcides D'Lima
Content Strategist:
Raphael Bueno
Liquid Designer:
Douglas Zacharias
RTV Producer:
Eriana Simões, Juliana Henriques
Production Company:
Sailor Studio
Audio Company:
Lucha Libre
Year:
2021
Casting:
Sheilla Castro, Thiago Mansur, Gabriel Wickbold, chef Luiz Filipe, 
Alejo Muniz, Fernanda  Cortez, Bono Surf Dog
Sailor Studio:
Director:

Danilo Pimentel
Production Director:

Letícia Cacace
Director of Photography: 

​​​​​​​
Danilo Pimentel
Executive Producers:
Luccas Oliveira, Gustavo "GGA" Almeida
Director Assistant:
Luiz Alejandre "Ryan" 
Art Director and Storyboarder:
Teidy Nakao
Production Coordinator:
Luiz Alejandre
Assistant Camera​​​​​​​:
Yago Alves, Felipe Dutra
Mobile Cinematographer:
Alex Kim
Project Manager:
Letícia Cacace
Post-Production Coordinator:
Luccas Oliveira, Gustavo "GGA" Almeida
Editor:
Luis Guilherme Chagas
Post-Producer: 
Rafael Matheus
Color Grading:
Marcelo Cosme - The Hue