National campaign to Banco Itaú, held at DM9DDB. 
More than 30 different pieces were finished for this campaign and we were responsible for the animation and post production of all the videos. The campaign is inspired by humorous gifs in order to present in a funny way the new account opening app from Banco Itaú.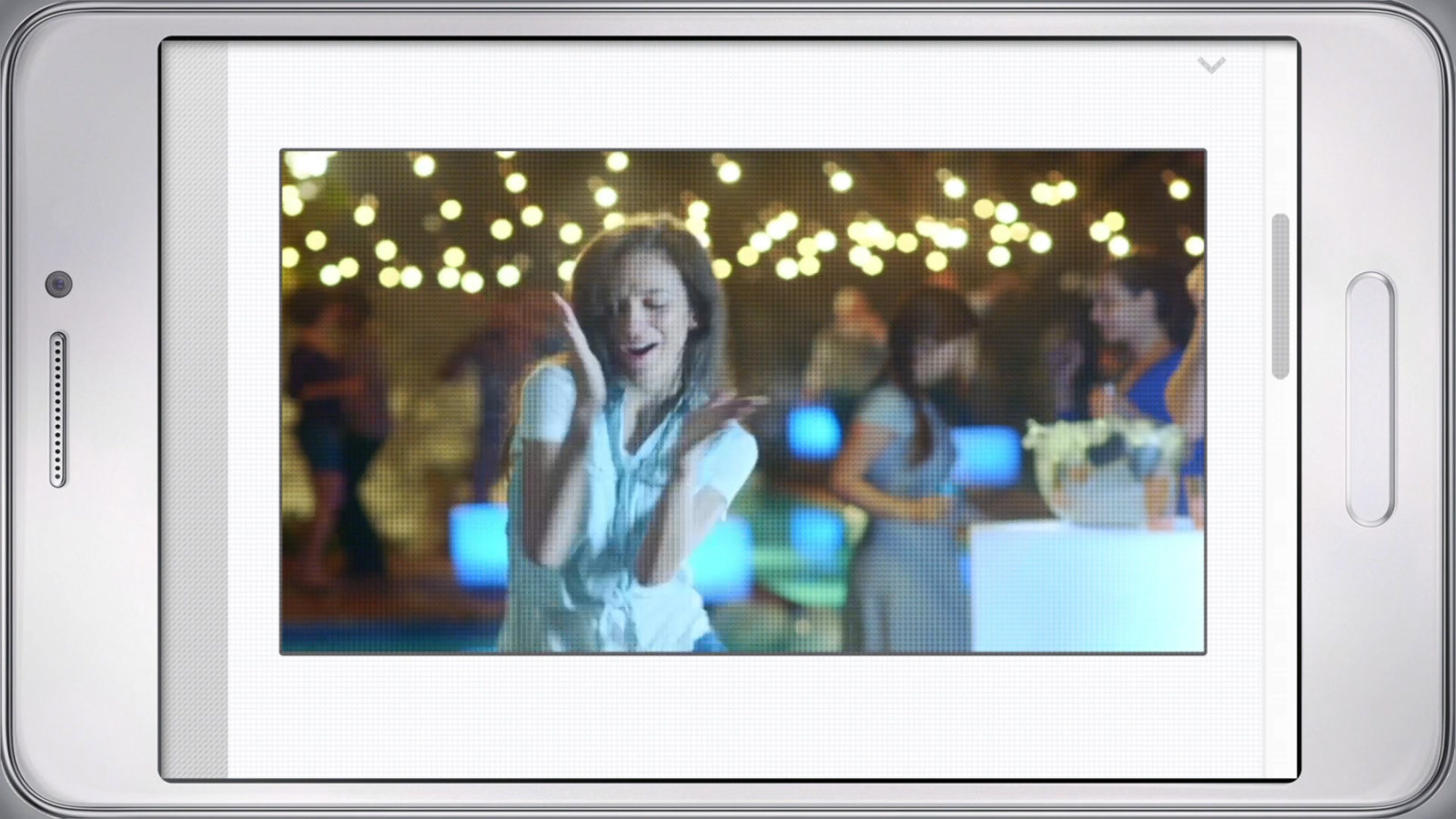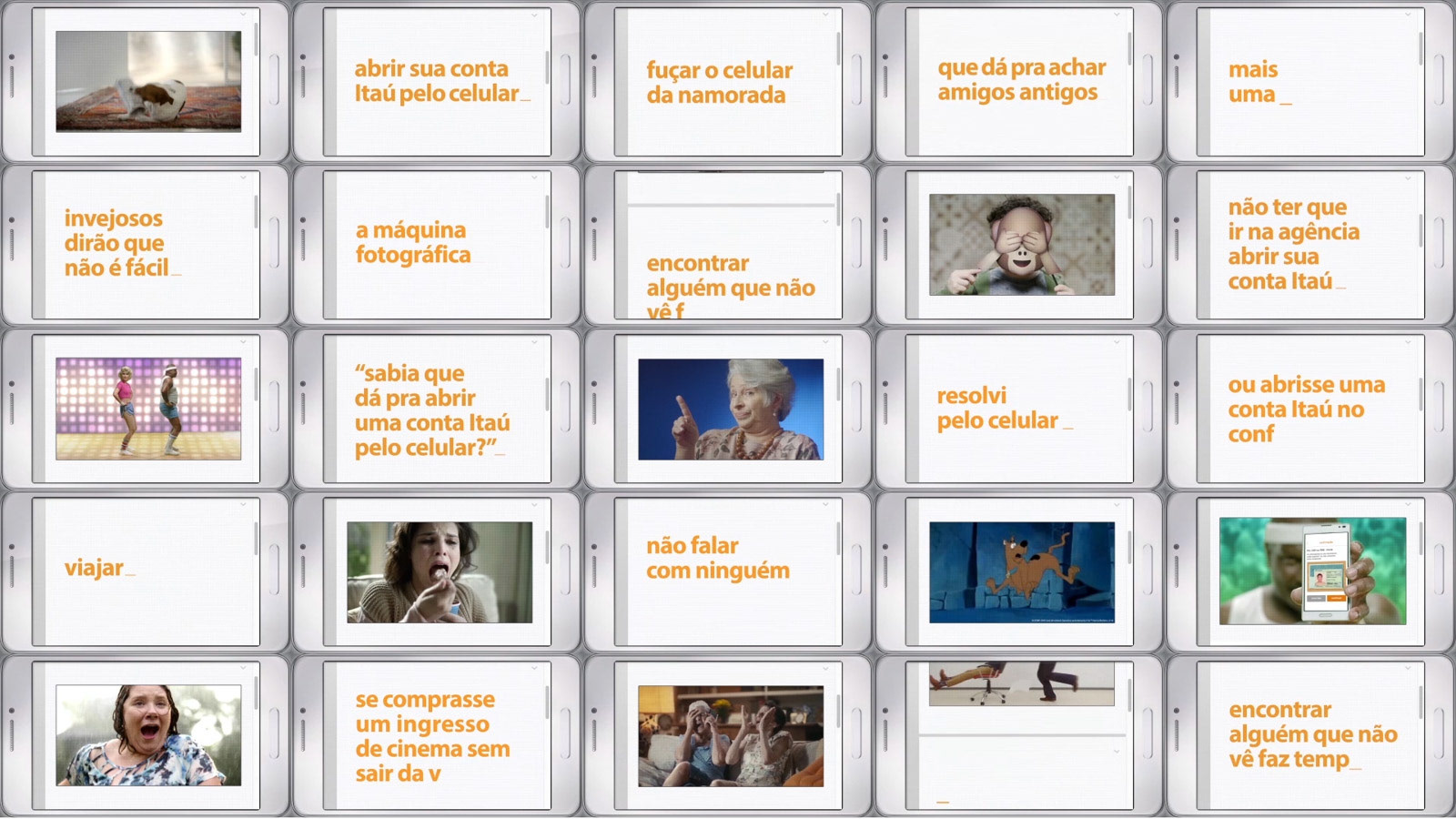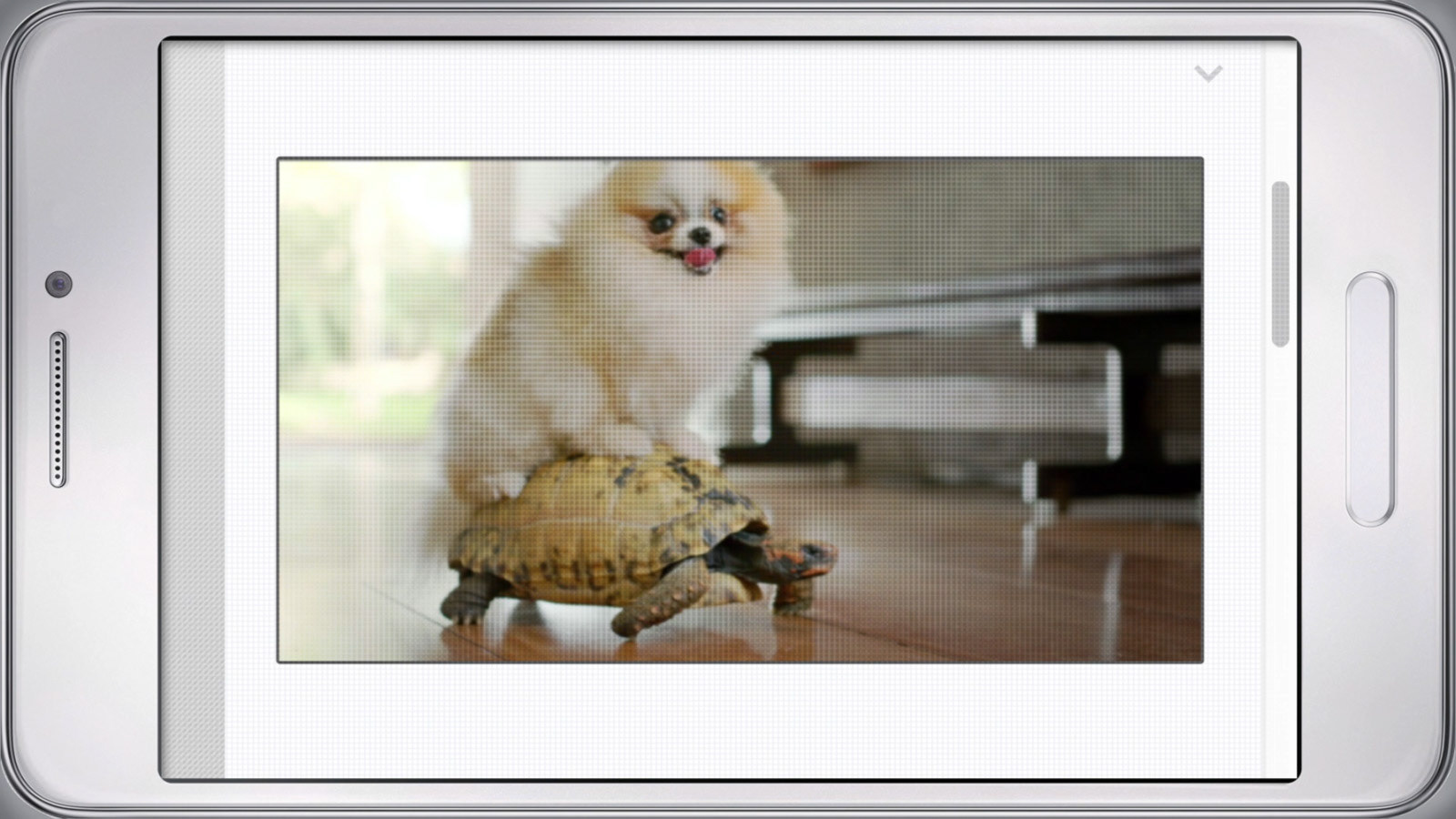 Credits:
Creative Director:
Paulo Coelho
Art Directors:
Leonardo Rotundo and Paulo Coelho
Copywriters:
Hélio Maffia, Guigo Oliva and Aricio Fortes
RTV Producer:
Juliana Henriques, Ana Lúcia Marques and Fabiano Beraldo
Production Company:
Academia de Filmes
Audio Company:
Jamute
Motion Designers:
Janaína Nascimento and Sailor Studio
Year:
2016
Sailor Studio Team:
Motion Designers:
Luccas Oliveira and Gustavo Almeida "GGA"