A consumer dream! These words define the Almofadeja perfectly. After all, who have never wanted to eat a hamburger in the living room without dropping ketchup on the couch? Take a look !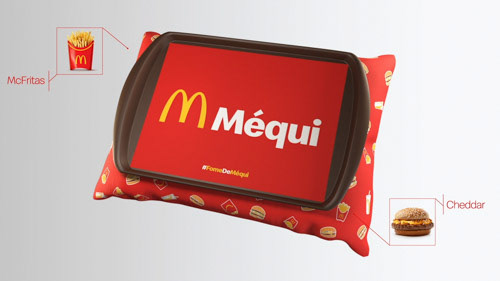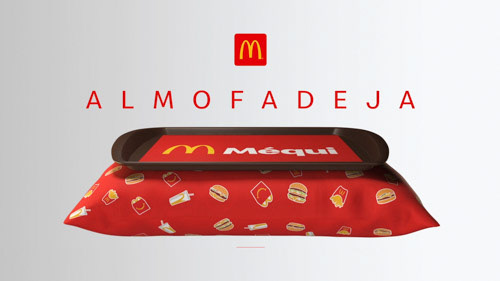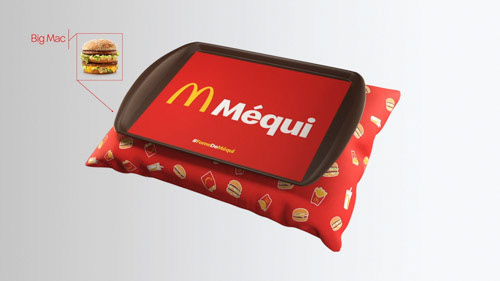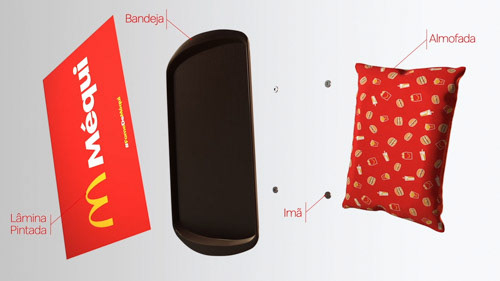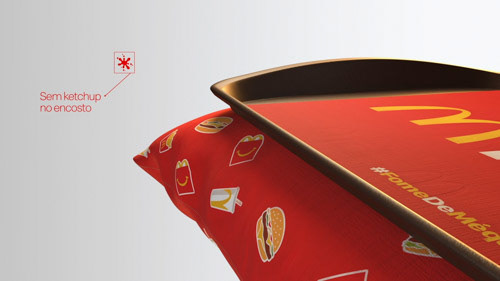 Credits:
ECD:
Carlos Schleder, Rafael Ziggy
RTV Producer:
Ducha Lopes, Pity Lieutaud, Camila Carrieri, 
Sthefany Nascimento, Ana Ananias
Production Company:
Sailor Studio
Audio Company:
Lucha Libre
Year:
2020
Sailor Studio:
Directors:
Luccas Oliveira, Gustavo "GGA" Almeida ​​​​​​​
Animation:
 Luccas Oliveira , Gustavo Leite
Look Dev / Render:
Gustavo Leite, Gustavo Ramos
Projects Manager:
 Gustavo Veloso, Letícia Cacace
Post Production:
Rafael Matheus, Gustavo Almeida "GGA"