For those who like to cook, pans are essential items. Sailor, together with Raiz, produced the Loucos por Selos campaign from the Jamie Oliver line for Pão de Açúcar. A campaign that ran on all TVs and Social Networks across Brasil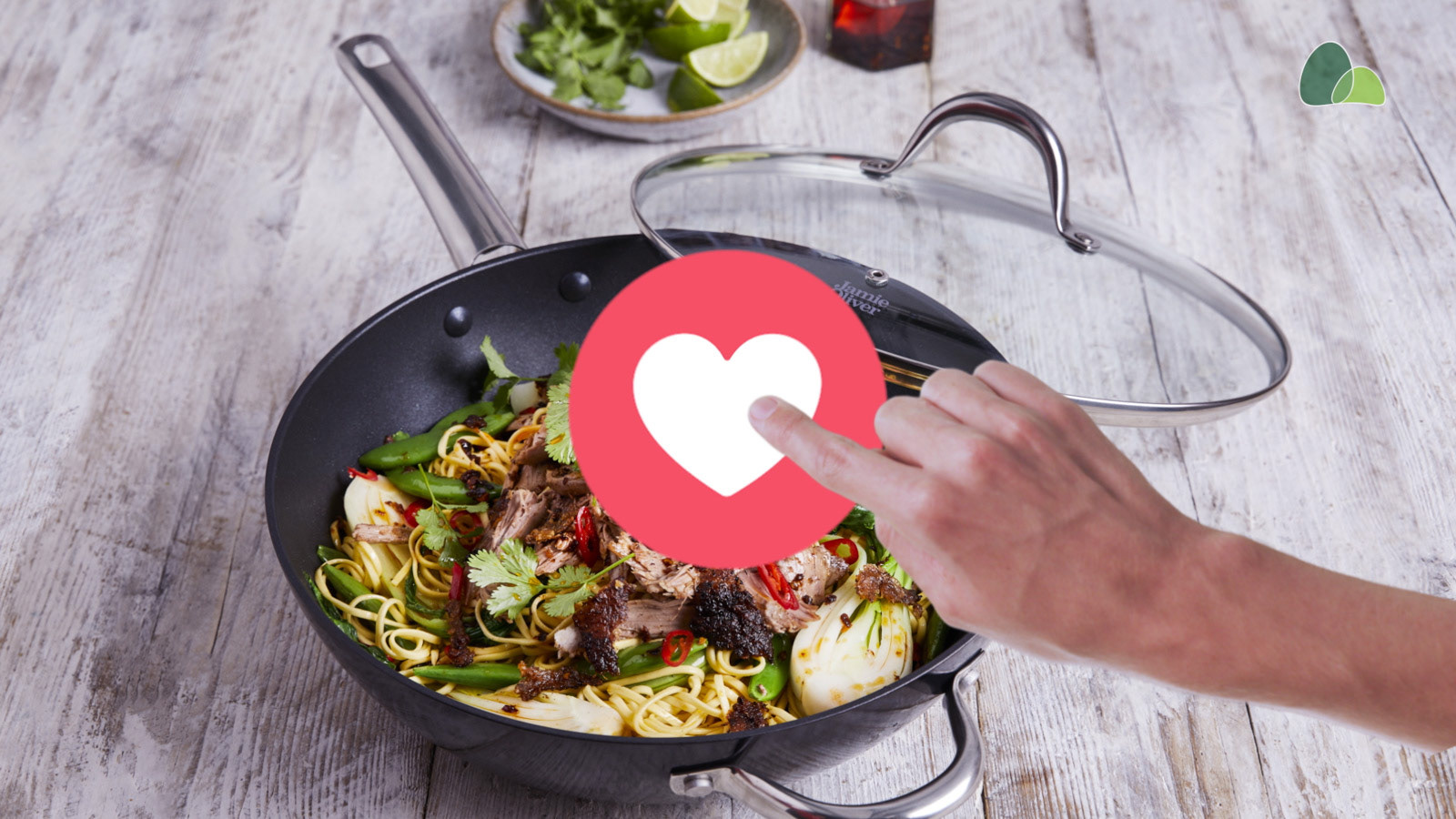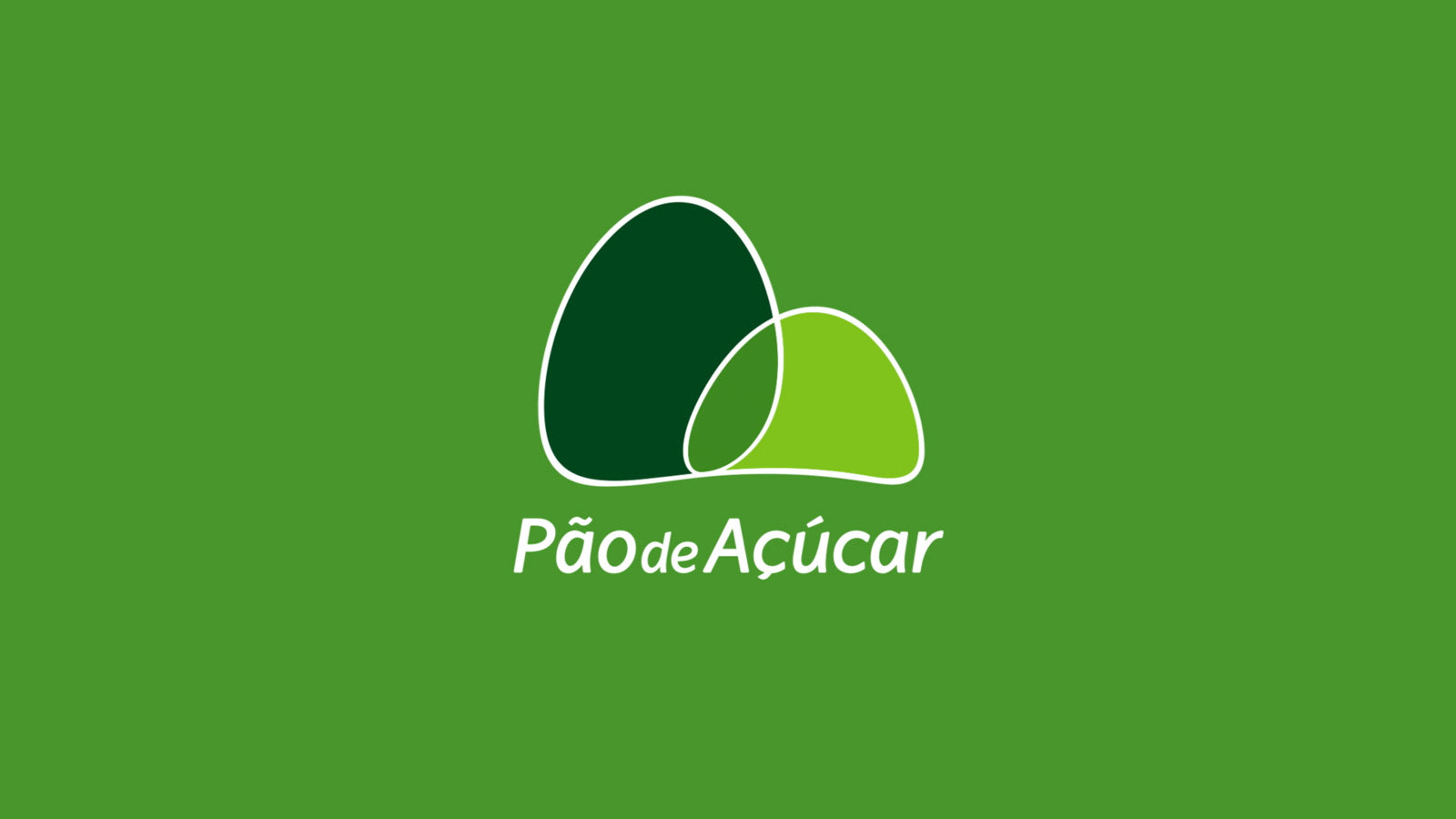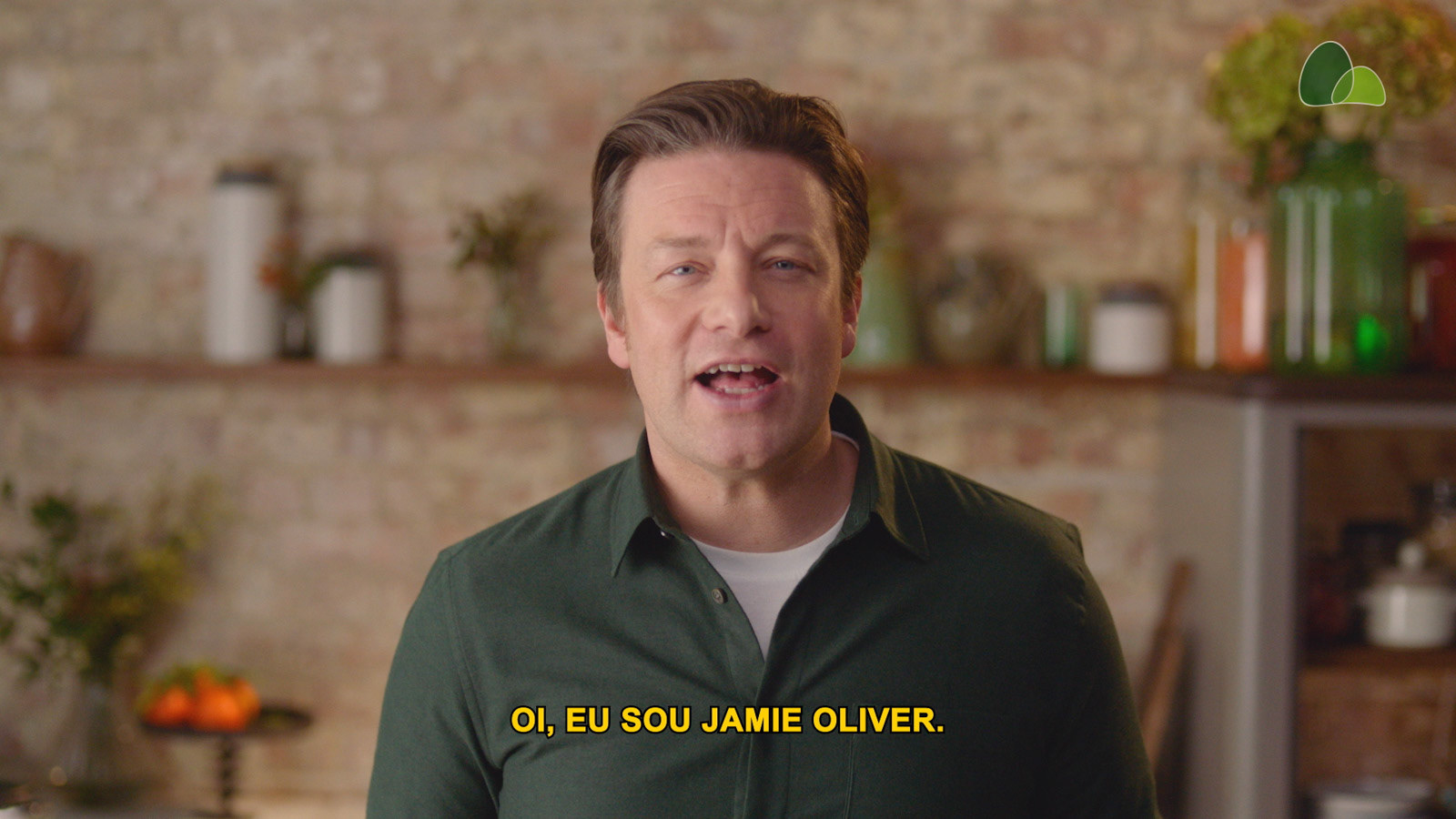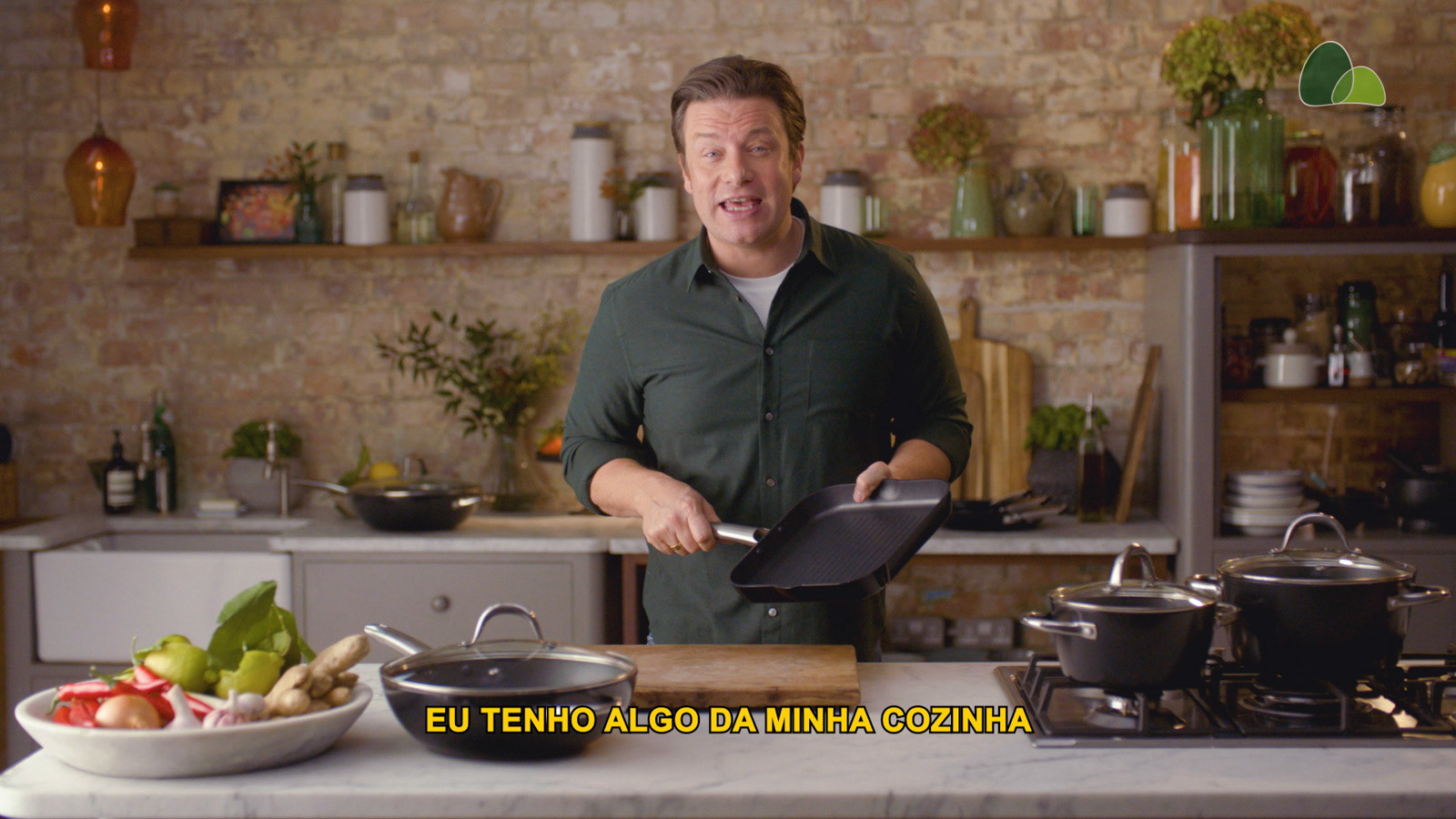 Credits:

Production Company:
Raiz Estúdio and Sailor Studio
Producer:
Fernanda Moraes and Betânia Garib
Director:
Diego Garcia
Audio Company:
CANJA Audio Culture
Year:
2020
Sailor Studio Team:
Directors:
Luccas Oliveira and Gustavo Almeida "GGA"
Post Production:
Rafael Matheus, Luccas Oliveira e Gustavo Almeida "GGA"
Post Production Assistant:
Gustavo Leite