We made this animation in order to show a little of the history of the pharmaceutical company and its development of research and production of Product A.
The project done in partnership with the London Agency, was presented at some brand events for its employees and partners in Europe.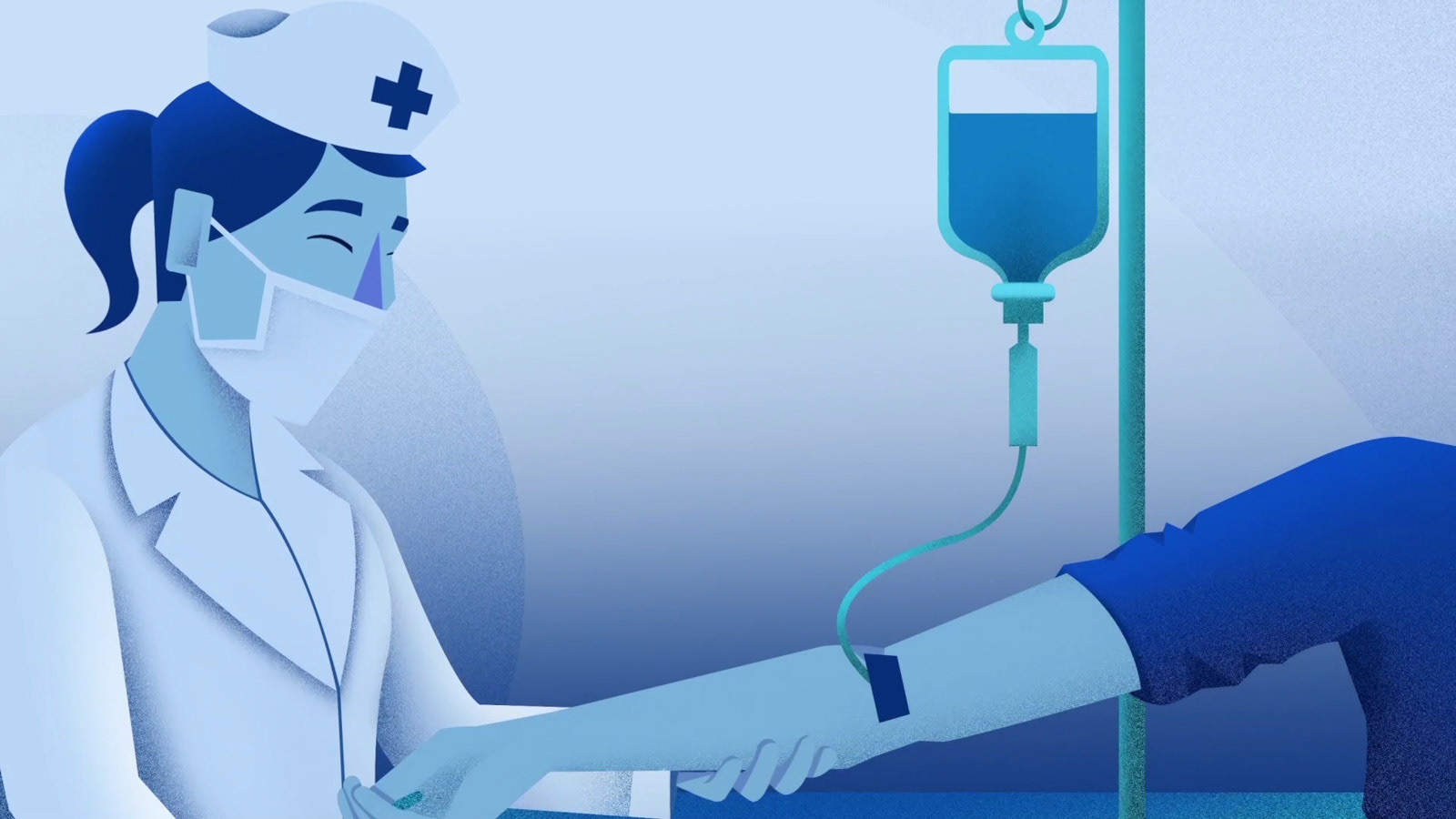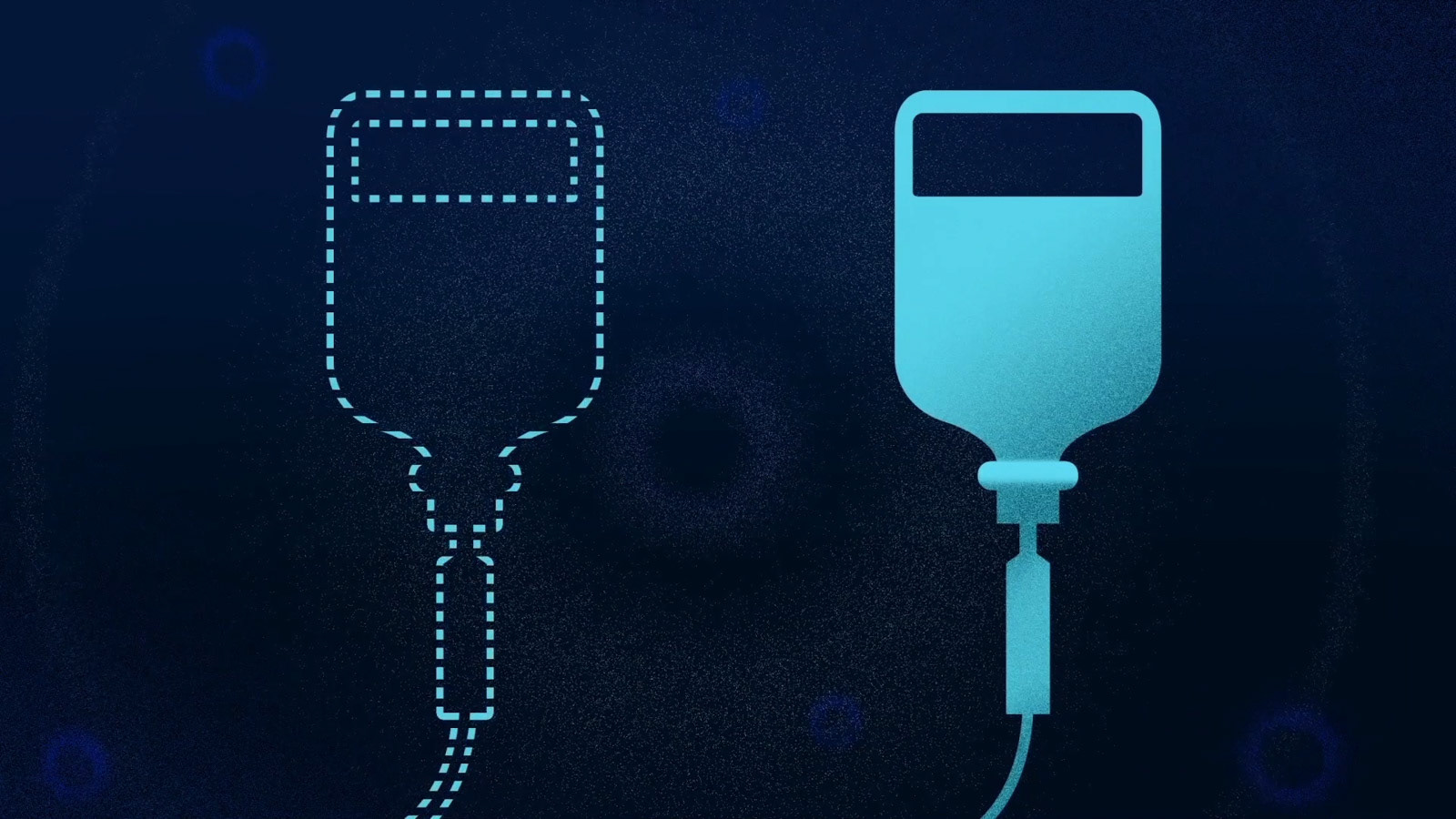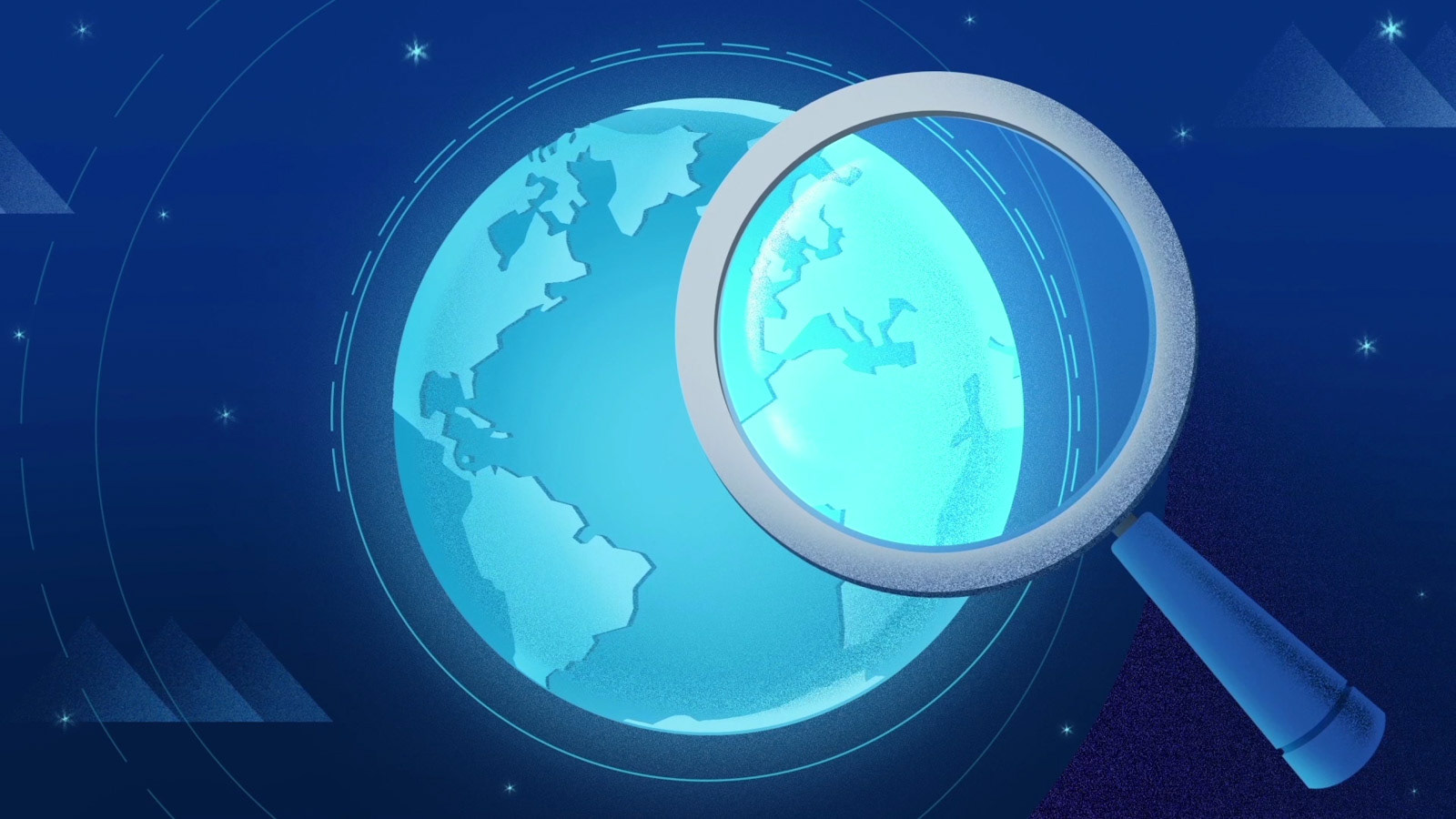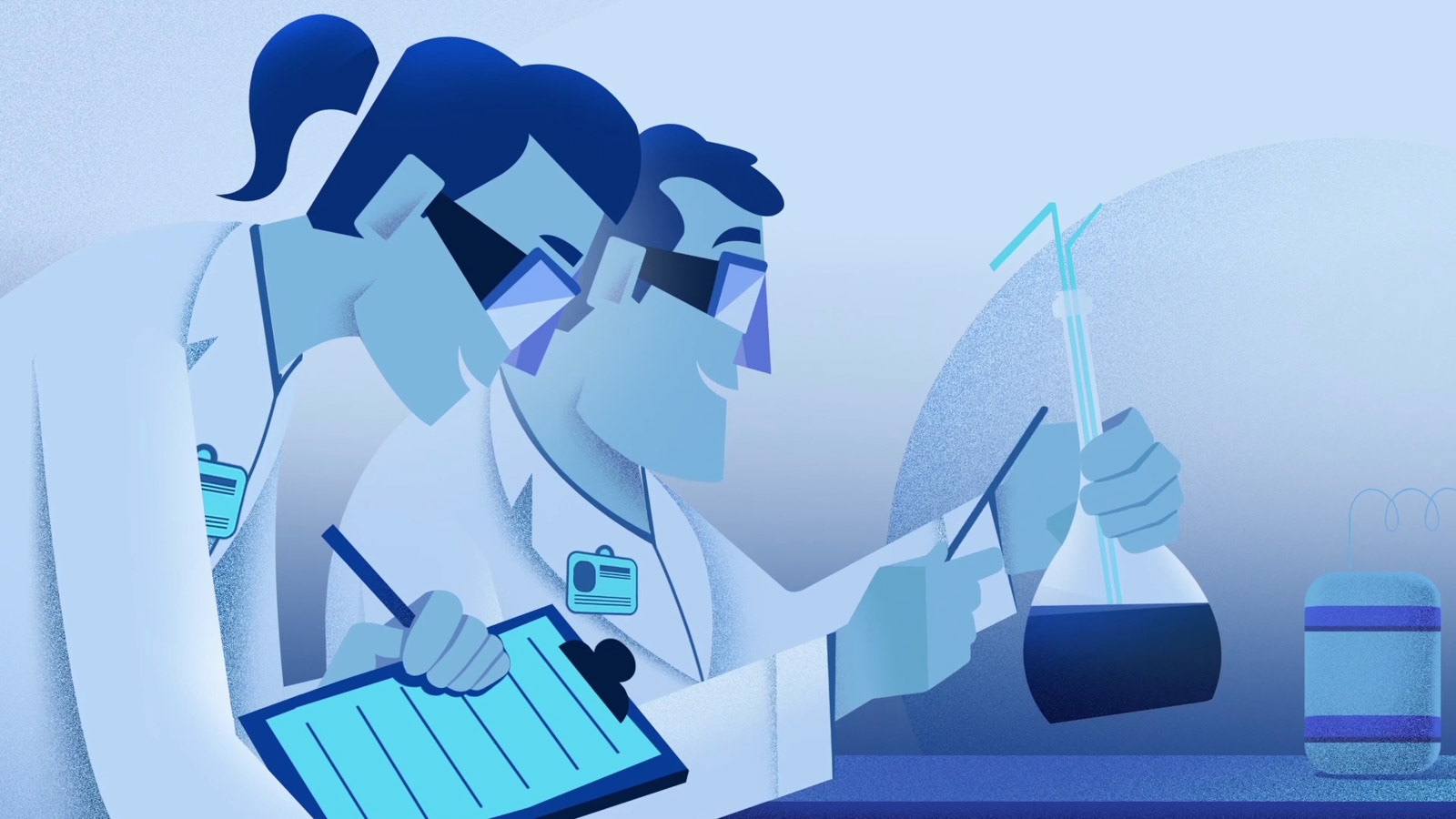 Credits:

Production Company:
Sailor Studio
Year:
2019
Sailor Studio Team:
Directors:
Gustavo Almeida "GGA" and Luccas Oliveira
Motion Designer: Gustavo Almeida "GGA"
Art Director:
 Matheus Ventura
Post Production Assistant:
Gustavo Leite